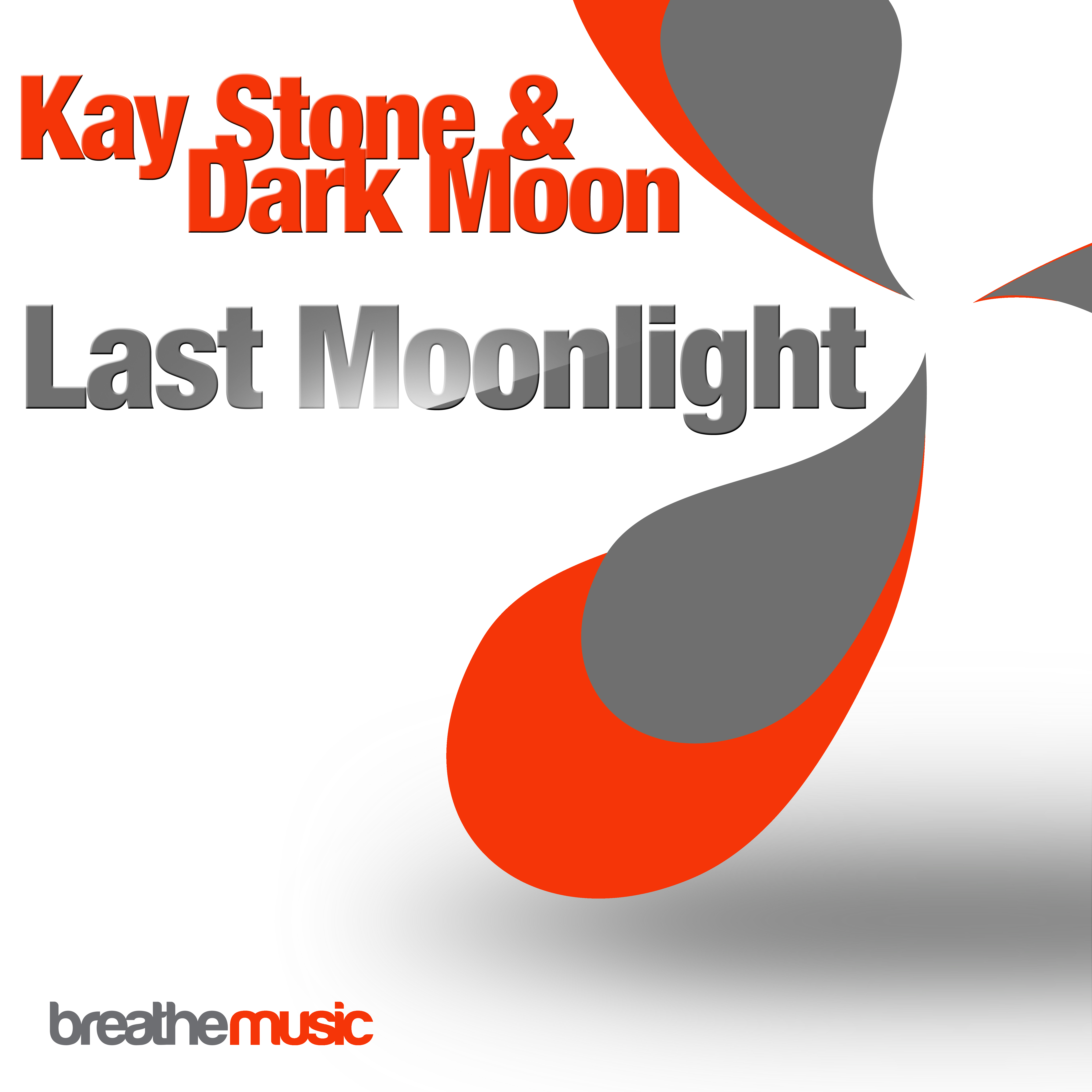 Kay Stone & Dark Moon - Last Moonlight
Catalogue No.: BREV1425

Release Date: 2014-06-01

Tracklist:
Original
Suncatcher Remix

composed by Christian Stein, Tino Hufeld and Karsten Loos, additional production by Suncatcher
published by Darkmoon - Music
KAY STONE released on Breathemusic since 2005, including amazing hits like "Sunrise" and "Something For Your Mind" with Andre Visior. Now he´s joining forces with DARK MOON. The label owners of Breathemusic are very well known artists from their legendary tracks "Zeitreise", "Dark Horizon", "Beautiful People" and many more.
With "Last Moonlight", Kay Stone & Dark Moon present a pure trance tune where you can feel the love to the details they devoted to the track. The Original features a very harmonic arrangement, a beautiful catching melody and some lovely vocals in the break.
The release is completed by remix contributed by Romanian artist SUNCATCHER, who already appeared on several Breathemusic releases. Suncatcher is adding his spirit to the original with a more grooving bassline, an epic break and some nice effects.