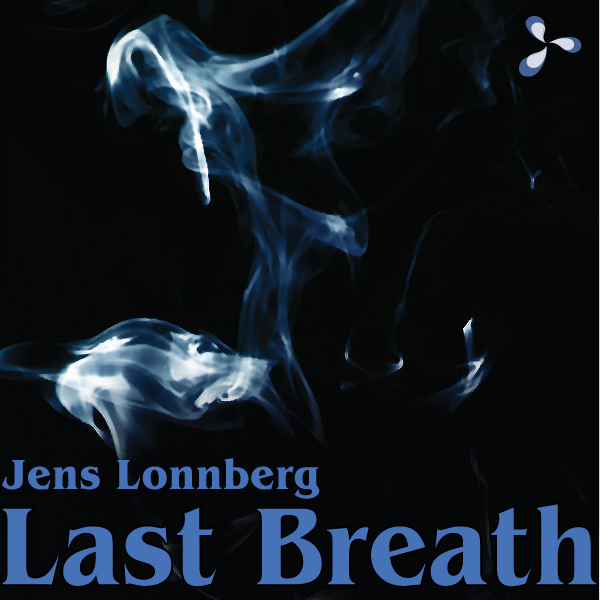 Jens Lonnberg - Last Breath
Catalogue No.: BREV1009

Release Date: 2010-03-01

Tracklist:
Original Mix
DarkMoon Remix
Jerome Isma-Ae Remix
Red Skies



composed byJens Lönnberg. Additional production, keyboards and remix by Jerome Isma-Ae.
published by Darkmoon - Music

Jens Lonnberg was born in Stockholm and has already released singles on Alter Ego Records as his aka Pamuya. These tracks got support from DJs like Paul van Dyk, Alex M.O.R.P.H. ATB to name a few. The dynamic Swedish producer will probably be one of the hottest upcoming artists this year 2010. His first hit single on Breathemusic is called "Last Breath".
The Original has a very smooth and clear build up followed by a beautiful break. A really emotional, melodic track with a dreamy mood that brings you memories of summer and sunshine. One could call it a true masterpiece of fresh trance music.
On the remix side, Dark Moon, the label owners of Breathemusic and producers of anthems such as "Zeitreise" or "Beautiful People" put their hands on "Last Breath". Listening to their remix, the typical old "Dark Moon-sound" comes into your mind. However, these two guys managed it in a perfect way to transform it into a very modern soundscape. This is how melodic trance in 2010 should sound like.
The second remixer, Jerome Isma-Ae, is without no doubt one of the hottest names around in the whole electronic dance music scene. From trancelovers to progheads, from housers to electrofreaks they all respect his work. His productions and remixes are hammered by all the big players like Armin van Buuren, Tiesto, Judge Jules or Tom Novy. Jerome's remix is quite trancy regarding his releases so far, but it still brings in some proggy and housy elements. A remix that should rock the dancefloors around the world, not only in trance sets!
The second track that can be found on this EP, "Red Skies", is also first class quality trance. It is a very positive, atmospheric and uplifting track that fits in perfectly in every part of the night. An anthem-like trancer with a very relaxing build-up and a catchy break and melody.